Gaining the Edge - Alternative Investment Cap Intro 2022 (West Palm Beach, FL) 19-21 Jan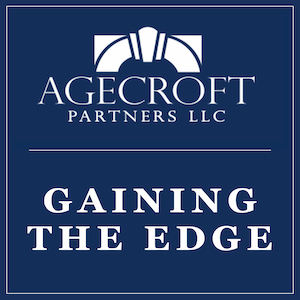 Gaining the Edge - Alternative Investment Cap Intro Florida 2022 to benefit at-risk youth will take place in person on January 19 - 21 in West Palm Beach, Florida and will continue virtually until Friday, February 11.
​Join what is expected to be one of the largest gatherings of alternative investment professionals, including managers (hedge funds, private equity funds, real estate funds and long-only funds), high-quality investors (endowments, foundations, pensions, institutional consulting firms, insurance companies, OCIOs, fund of funds, family offices, and private banks among others) and service providers.
​The event will kick off on Wednesday, January 19, with panel discussions led by institutional investors focused on what alternative investment strategies look the most attractive over the next 24 months. Days 2 and 3 will be dedicated to 1-1 capital introduction meetings between managers, allocators and service providers with optional social activities on Saturday, January 22 (more details coming soon). The in-person agenda will be followed by an additional two weeks of virtual  1-1 meetings.
Category
Listed in: Investment Consultants Conferences, US Pension Funds Conferences, Endowments and Foundations Conferences, Private Wealth and Family Offices Conferences, SWFs and Central Banks Conferences, Institutional Asset Managers Conferences, Insurance Companies Conferences, Asset Allocation and TAA Conferences, Global Strategy Outlook Conferences, Alternative Asset Classes Conferences, Hedge Funds Conferences, Private Equity and VC Conferences, Commercial Real Estate Conferences, Canadian Pension Funds Conferences.