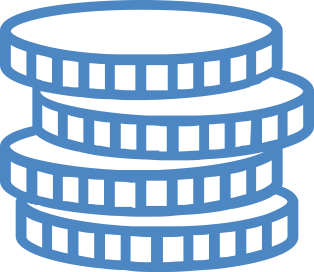 For pension funds
Defined benefit, defined contribution, hybrid, public, corporate, multi-employer etc…
Register now!
Personalised Content
A personalised home page, keeping you abreast of the latest pensions and investment insights and reports, and tailored to match the subject areas that matter to you.
Articles and White Papers
Our team of investment experts select, tag and categorise well over 1000 reports, white papers and articles every month, enabling you to quickly find the best content on any given subject.
Videos, Podcasts and Webinars
Every month we carefully curate hundreds of the best, professional produced, audio and video offerings from leading investment professionals, economists and academics.
Weekly Newsletter
Tailored to your unique interests, keeping you up-to-date with the latest developments, trends, insights and opinions, based on your unique combination of 'followed topics' and geographical location.