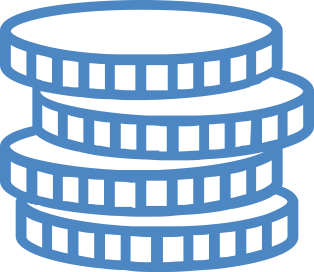 For pension funds
Defined benefit, defined contribution, hybrid, public, corporate, multi-employer etc…
Register now!
Personalized Content
A personalized home page, tailored to display the pensions and investment topics that match your interests.
Articles and White Papers
From our extensive library of over 20,000 white papers, quickly identify relevant reports and insights to help you do your job better.
News and Blogs
Keep abreast of news and opinions, with thousands of news stories, filtered and categorised daily, and tailored to meet your requirements.
Weekly Newsletter
Tailored to your unique interests, keeping you up-to-date with the latest developments, trends, news and opinions, white papers and reports, in the areas that matter to you.