How a new economic regime could influence productivity and impact the strategic asset allocation process?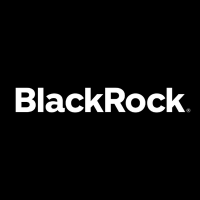 Explore the five mega forces through featured content, key charts, and an 'Ask the Expert' interview with…
What are asset managers missing? According to our analysis, it's what should be step one in the process.
In this Thematic Investing video, our experts discuss the ins and outs of impact investing, how it relates to…
HIGHLY RATED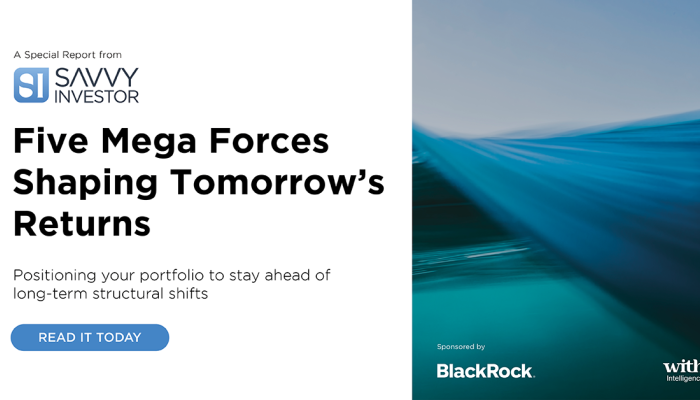 This Special Report tackles five big structural changes and how you can get ahead of them.
Here investors can explore three of the most important themes underpinning markets and economies...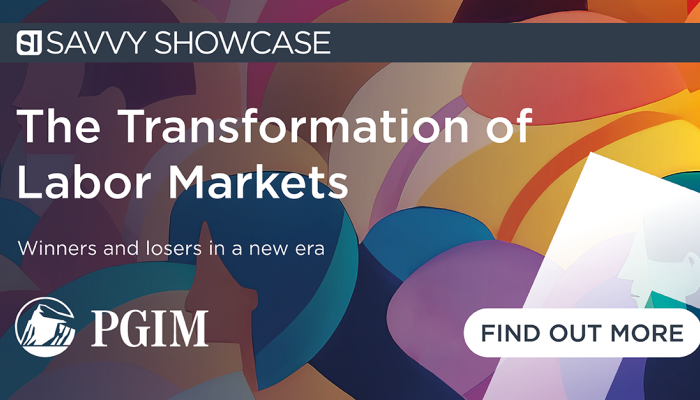 Explore the latest megatrends research, analyzing portfolio risks and opportunities.