The 2020-2021 boom in digital assets came screeching to a halt in 2022 as financial conditions tightened and…
In early March, a number of Amundi's experts gathered in Paris to present their views to clients on some of the…
We take a look at the macroeconomic conditions that may influence the effectiveness of a 60/40 investing approach.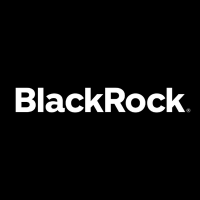 To better understand how family offices globally navigated a tumultuous year and their outlook for 2023 and beyond…
HIGHLY RATED
Practical and engaging reading for the Easter break...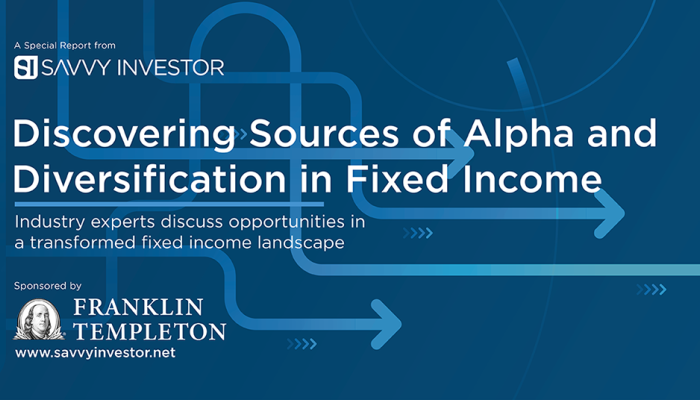 Required reading for anyone invested in or considering allocating to fixed income.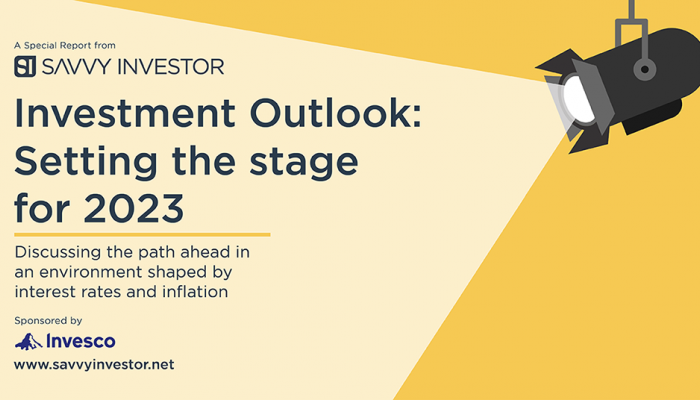 This Special Report discusses where economies and markets may be heading in the year ahead.