This compendium outlines numerous portfolio strategies for navigating global debt crises.
In the second episode of our Super Allocator Miniseries, we travel to Australia and explore the country's…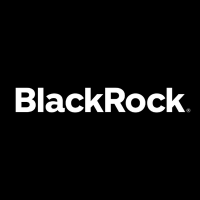 To better understand how family offices globally navigated a tumultuous year and their outlook for 2023 and beyond…
Six industry super funds as well as public sector fund Commonwealth Superannuation Corp paid their CIOs over a…
HIGHLY RATED
There are many short- and long-term issues facing investors today. These include climate change…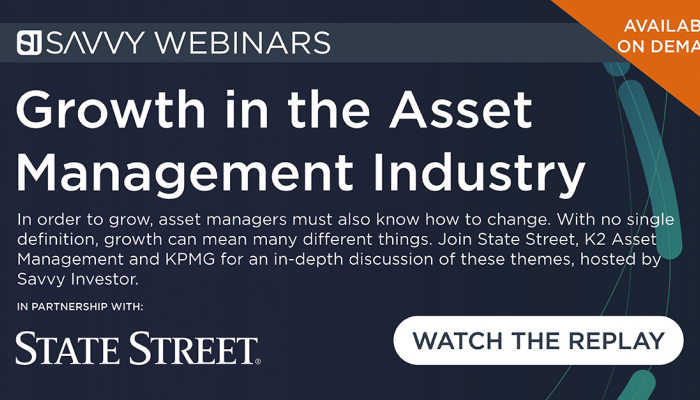 Join State Street, K2 Asset Management and KPMG for a discussion on growth and change.
Savvy Investor presents some of the top recent papers on defined benefit and defined contribution…