We examine the cross-border element of the CBDC design – and its geopolitical implications.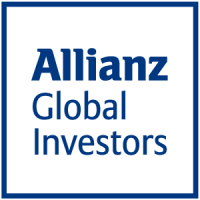 A new investment environment is emerging with opportunities that may not have existed in years. Uncertainty…
Data published this week in the U.S. and eurozone suggests inflation may now be on a steady, downward glide path.…
During the first half of 2023, the U.S. 10 year nominal bond yield averaged just 3.63%, with the 30 year benchmark…
HIGHLY RATED
The outlooks season is upon us. This selection brings to investors the latest...
Sovereign Wealth Funds (SWFs) manage a total of $11.3 trillion in AUM globally...
More and more signs point towards the end of a long-term debt cycle...