Debt and Credit Outlook
Positioning your portfolio for the risks and opportunities ahead.
While not immune to the consequences of Covid, infrastructure debt proved to be a resilient asset class in 2020 by continuing to generate stable income throughout the year. Key sectors such as…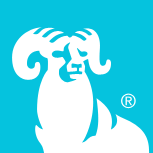 Expert insights on the investment themes shaping markets in the second half of 2021.