Commodity Markets Outlook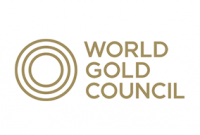 2022 was a textbook example of gold's stable and uncorrelated performance amid market turbulence.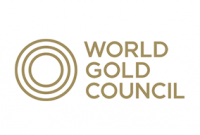 Over the long term, gold jewellery demand in India will be driven by developments in economic growth, income…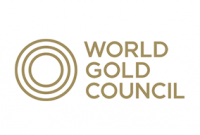 The domestic gold price increased by 3.8% in December, ending the month at Rs54,556/10g1 and ending 2022 with a…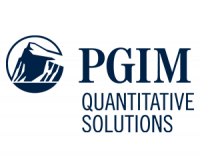 Commodity supercycles are typically sparked by a sustained and unexpected demand shock and prolonged by slow-…
HIGHLY RATED
We don't often manage to send across all the good content that we find in a month...
What will the future bring for the global economy and markets?
In a world trending towards deglobalisation, there is still significant interdependence.