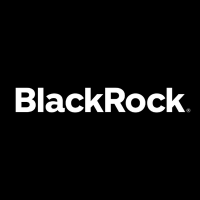 Active equities disappointed in 2022. What does this mean for 2023 and beyond?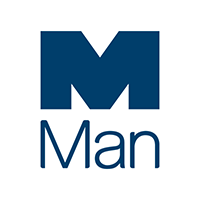 Can Generative Adversarial Networks (GANs) forecast financial time-series data? Milena Vuletić Postgraduate…
As the number of markets increases, the Sharpe ratio of profitable trend-following strategies tends to increase…
In this episode, we talk trend following and conservative investing with Sierra Mutual Funds CIO James St. Aubin.…
HIGHLY RATED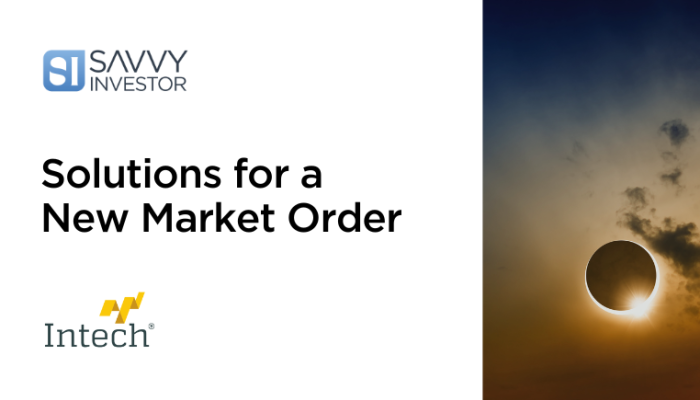 Integrating alternative solutions to maximise risk-adjusted returns and maintain liquidity.
There seems to be a voracious appetite for private assets among institutional investors...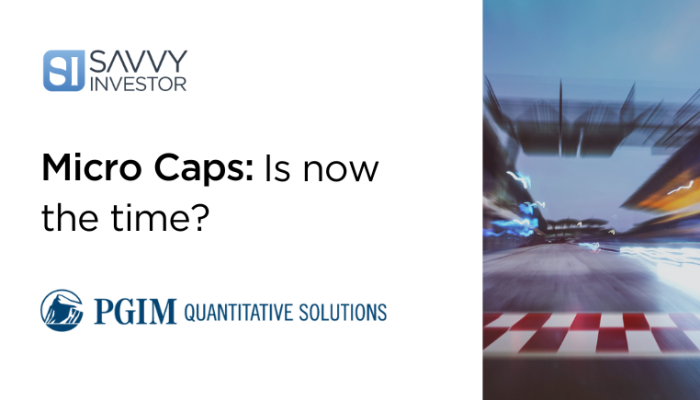 A Special Report examining the case for micro caps. This research contrasts the asset class with…