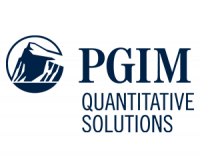 PGIM Quantitative Solutions offers its capital markets assumptions for Q3 of 2022.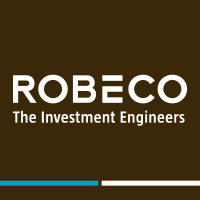 Welcome to terra incognita, a new era in which the certainties that a generation of investors have grown so used…
How high could inflation go and could it tip some businesses into finding it too expensive to even stay open? And…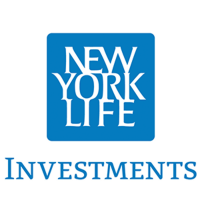 In this episode, Lauren Goodwin and Julia Hermann dig into the August inflation data: what drove the worrying…
HIGHLY RATED
Responsible investing and ESG are related but not equivalent concepts...
In this handpicked research pack, the Savvy team offers investors a collection of...
It is no secret that investors are facing a much more volatile environment than a year or so ago...