Risk and Portfolio Construction
Alternative investment strategies have historically been used only by the most sophisticated market participants,…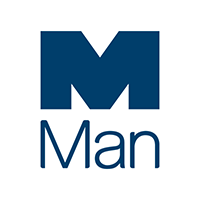 Investors appear to be expecting that 2023 may be bumpy. But it feels as if they are unwilling to accept the…
Best way to hedge a portfolio against inflation? Research suggests a method but not without its own risks.
Vanguard research suggests that commodities may add an outsized safeguard against unexpected inflation.
HIGHLY RATED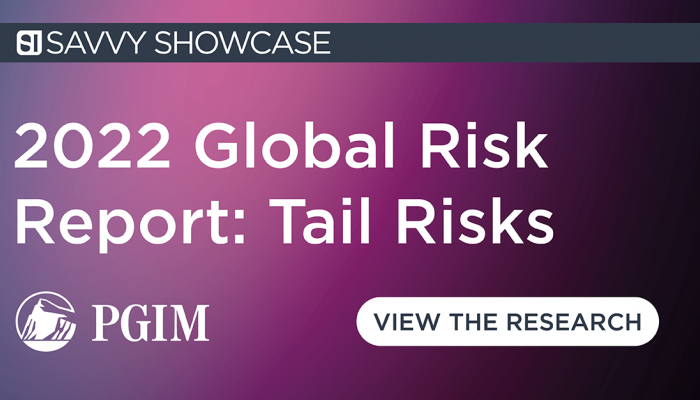 In these uncertain times, institutional investors should prepare for the unlikeliest of risks.
Building portfolios that meet the investment needs of institutional allocators...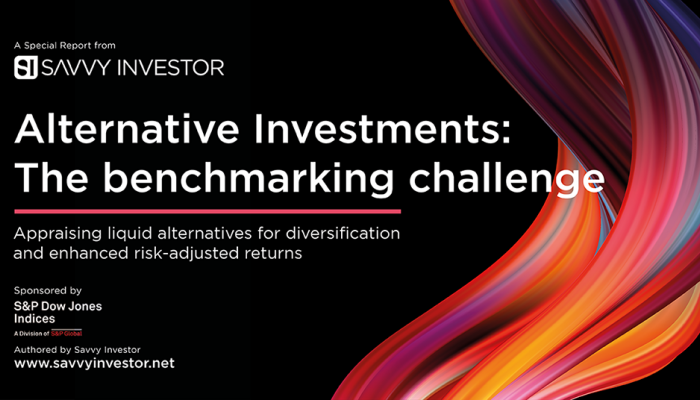 A Special Report on the potential benefits of allocating to liquid alternative strategies.