ESG and Ethical Investing
An effective sustainable investment approach will require an understanding of the challenges that asset managers…
Sovereign debt is the largest asset class globally, so it is clear to see how investor action in this area has the…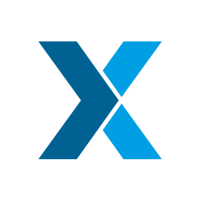 The additionality and environmental credentials of each issuance must be scrutinized.
The pace of announcements around ESG regulations accelerated in 2022. In this report, we explain global policy…
HIGHLY RATED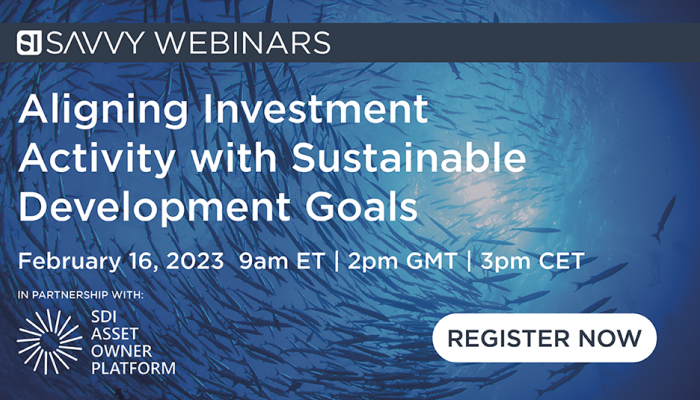 In this webinar, expert speakers will explore the status of SDG investing globally, as well as the…
Each month, the Savvy team picks out some of the research that stands out…
Allocating capital in a sustainable manner has quickly become more than a trend...