Infrastructure Investment
Detailed analysis on key private markets' sectors, including real estate, private credit, farmland and private…
This report covers everything the institutional investor needs to know regarding the alternatives space including…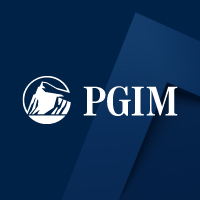 Like the railroads and highways that transformed transportation in past centuries, the infrastructure needs of the…
GLIO's Monthly Benchmark Book shows returns of globally listed inftrastructure stocks.
HIGHLY RATED
These papers consider alternative investments, with particular attention on the real estate sector.
A hand-picked selection of the top investment content from June 2022, so you don't miss a thing.
Selected content discussing opportunities from the sustainable transition of infrastructure.