Biodiversity is a standalone risk and opportunity for the insurance sector.
In 2022, the amount of exchange-traded funds (ETFs) held by U.S. insurance companies in their general accounts…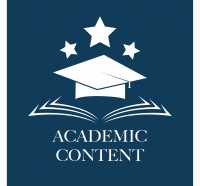 Objective life expectancy and subjective survival pessimism (defined as the difference between objective and…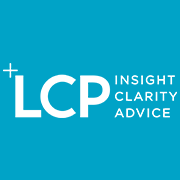 There has been a step change in the de-risking market with buy-ins and buy-outs on track to hit record volumes of…
HIGHLY RATED
Investors can get a sense for what may be coming next by learning from the past.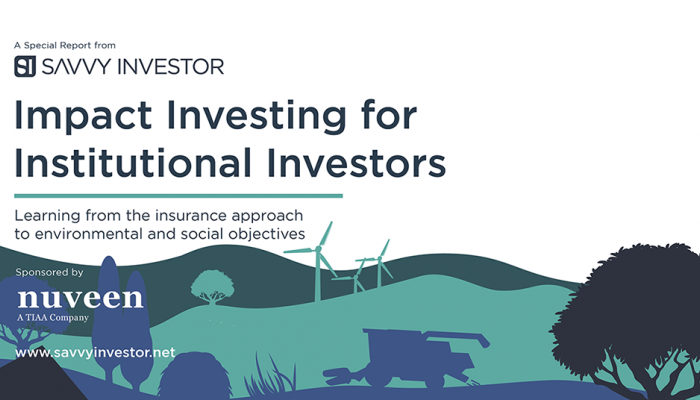 A Special Report on a $1.2tn market offering meaningful impact and investment return.
Curated content to give you the need-to-know in fixed income, credit, and sovereign debt investing.