The world's leading knowledge network for institutional investors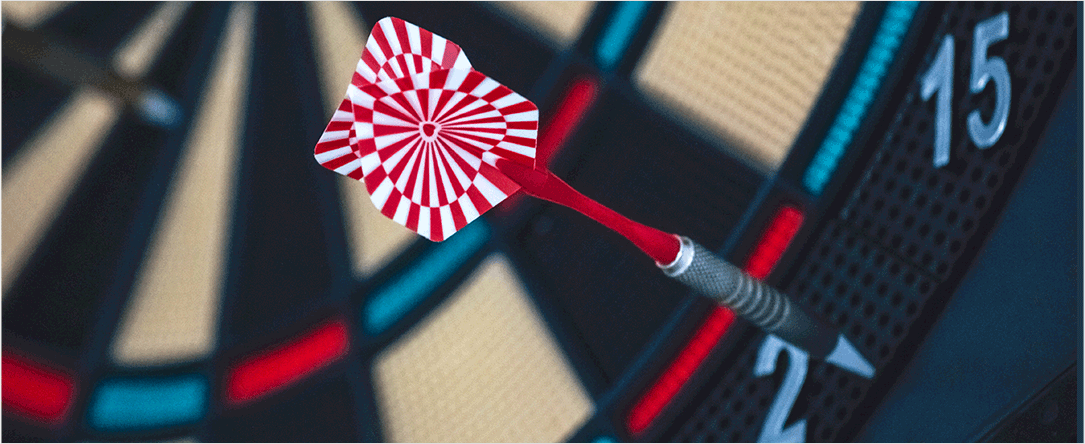 Our Mission
Our mission is simple - to be the world's leading platform for the distribution of white papers and thought leadership to institutional investors. By aggregating content from around the industry in a single location, Savvy Investor enables its 50,000 members to work smarter.
We scour the internet, so you don't have to. Every day, our team of experienced asset management professionals curates the latest and best industry thought-leadership, from over 200 organisations, categorising, tagging and rating each paper, making it easy for you to find the best research on any given topic.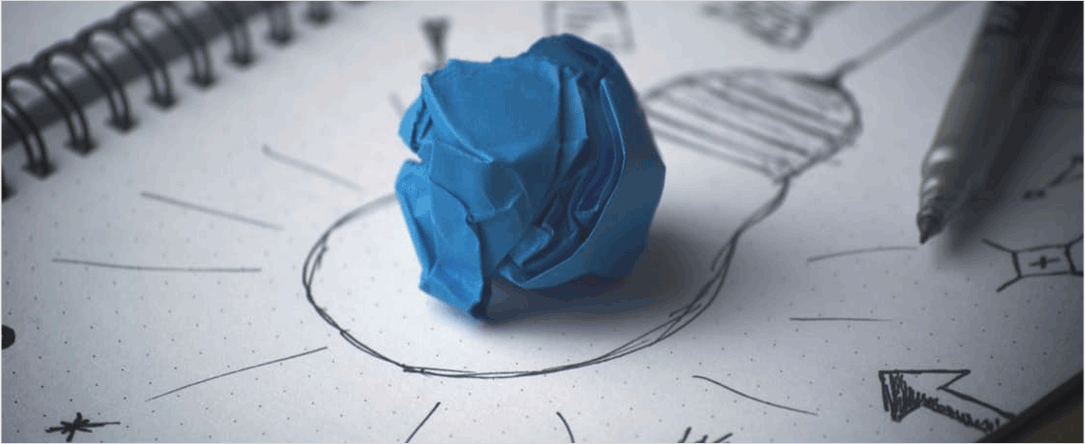 Our Business Model
Savvy Investor is free to use, with revenue deriving from various forms of advertising, including content promotion, webinars and special reports. We partner with most of the world's top asset managers, but also many smaller managers and service providers.
In March 2021, we were named as one of Europe's fastest growing companies in the annual FT1000 survey, compiled by the FT in conjunction with Statista. In August 2021, Savvy Investor was acquired by With Intelligence, a fast-growing, global business information organisation, focused on the asset management industry.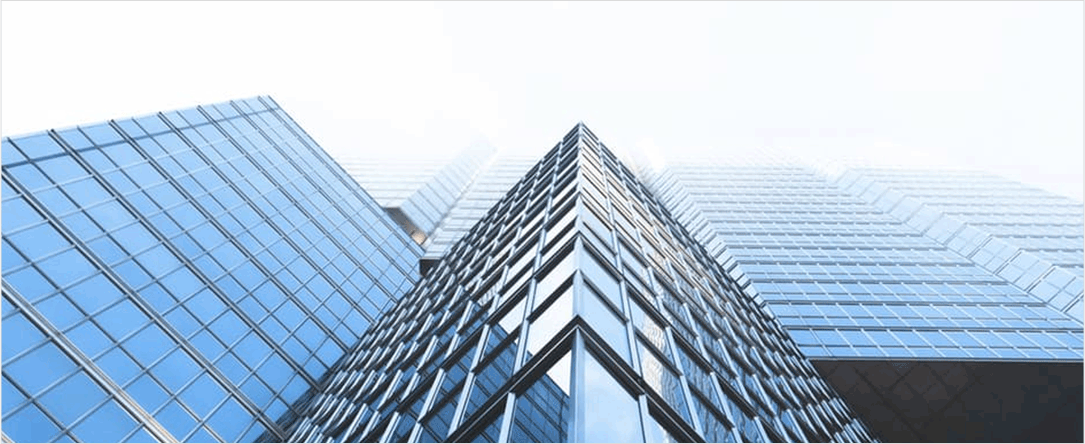 Our Membership
Membership is restricted to institutional investors, investment managers, and service providers. We serve those responsible for pension funds, endowments, foundations, insurance companies, sovereign wealth funds and charities, as well as investment consultants and investment managers - all within a compliant framework. For more information visit who is savvyinvestor for?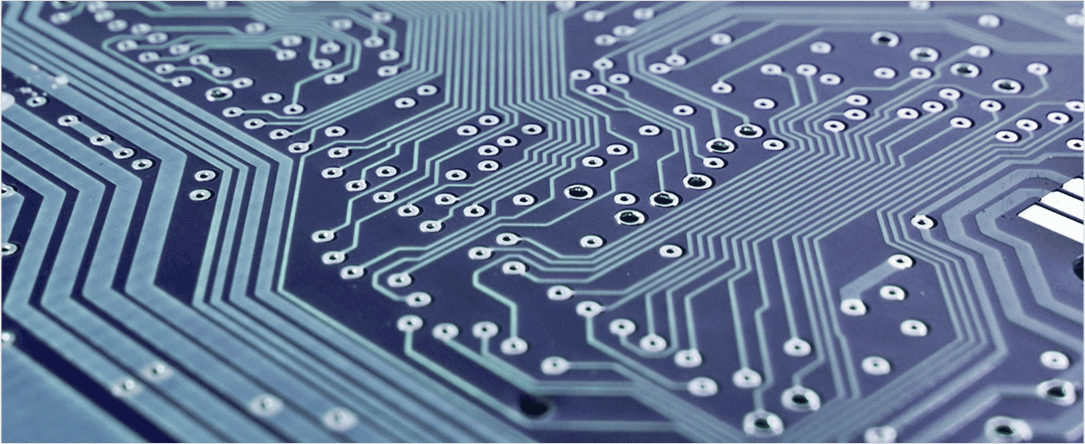 Our Personalisation
We tailor content to your unique interests. When you register as a member, we'll ask you to select the topics that match your professional interests. This enables us to keep you abreast of the latest research and thought leadership in the areas that matter to you. We'll also send you a weekly newsletter with links to the top articles and papers from the last week, matching your unique preferences.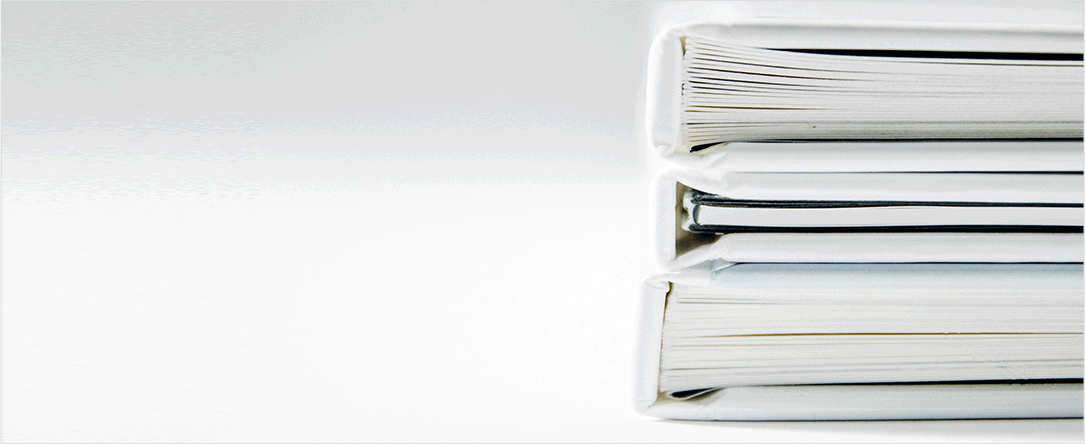 Our Content
We curate the best thought leadership and reports from the most respected sources around the world including asset managers, investment & pension consultants, academics and professional bodies. Each piece of content is reviewed, rated and assigned topics and tags, enabling members to quickly cut through the noise and identify high quality content. Our searchable database contains more than 12,000 white papers and research reports, providing in-depth coverage of the market outlook, investment process, asset allocation, ESG investing, quant strategies and much more.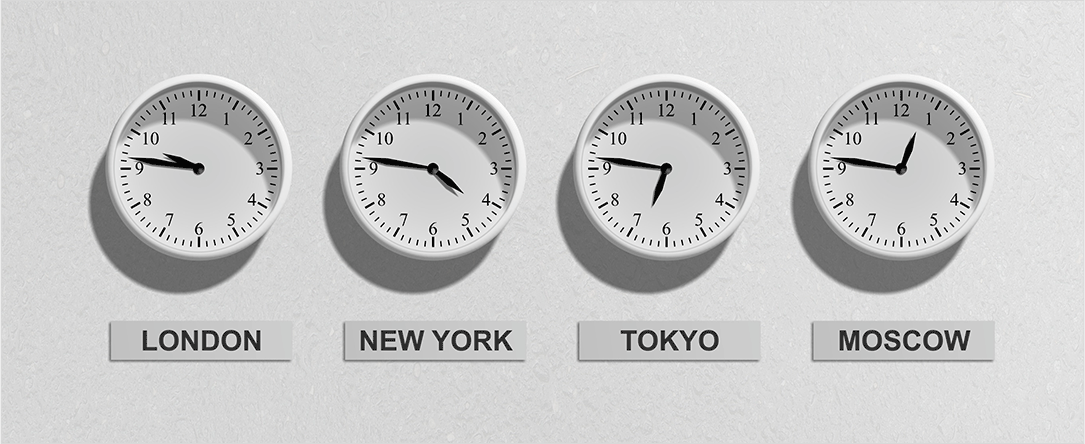 Our Team
Savvy Investor has a team of 25 staff, based mainly in the UK. The CEO, Andrew Perrins, qualified as a Fellow of the Institute of Actuaries in 1987. He served as Director of Asset Allocation for Abbey Life, before becoming Global Head of Asset Allocation for Chase Manhattan Bank, headquartered in New York. Savvy Investor is owned by With Intelligence, a fast-growing, global business information organisation, focused on the asset management industry.