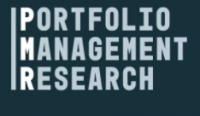 The econometric canon is poorly suited for conducting investment research because of the unstructured nature of…
State Street's latest Digital Digest takes a look at some of the key trends affecting the digital asset industry.
Indian agriculture is diverse and complex, and any effort to transform the sector must be taken while keeping…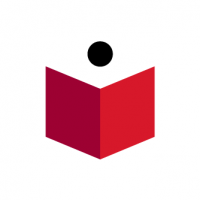 Central banks worldwide are examining closely the new digital monetary technologies with many of them considering…
HIGHLY RATED
The investment industry faces change, largely tech driven. What are the opportunities and risks?
A hand-picked selection of the top investment content from June 2022, so you don't miss a thing.
Savvy Investor presents recent top papers about portfolio construction and strategies including…