The 2020-2021 boom in digital assets came screeching to a halt in 2022 as financial conditions tightened and…
A sharp decline late last year has left many wondering if the US dollar's decade-long bull run is coming to an end.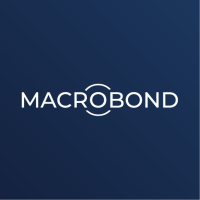 As some nations seek alternatives to the dollar, our visualisations explore how the global reserve currency is…
The belief that the US dollar and commodities are negatively correlated is probably due to recency bias. The…
HIGHLY RATED
FX traders are asking if the same drivers that moved markets in 2022 remain as powerful.
This compendium represents some of the most eye-catching analysis from the last month.
Savvy Investor presents the leading content that investors have been reading over the last month,…