We examine the cross-border element of the CBDC design – and its geopolitical implications.
This paper analyses the forces behind de-dollarisation, the prospect for the RMB to replace it either for cross-…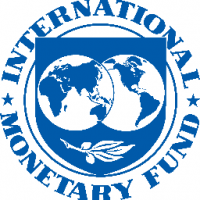 The high exposure of open economies to shocks makes them particularly vulnerable to volatile capital flows and…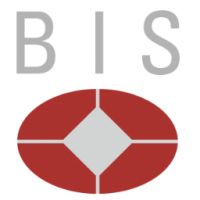 Privacy protection is among the key features to consider in the design of central bank digital currency (CBDC).…
HIGHLY RATED
FX traders are asking if the same drivers that moved markets in 2022 remain as powerful.
This compendium represents some of the most eye-catching analysis from the last month.
Savvy Investor presents the leading content that investors have been reading over the last month,…