In this episode, the CEO of the world's biggest educator-only pension fund discusses their allocation…
Global Head of Defined Contribution, Sara Shean, spoke with NARIEM to provide a real-time pulse of the DC market.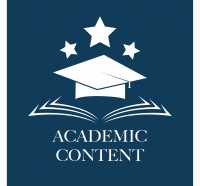 This paper documents trends over the last two decades in retirement behavior and retirement income choices of…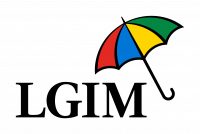 When might caution in retirement glidepaths be just too risky? We look at different de-risking descents, to try to…
HIGHLY RATED
Helping investors better navigate the uncertain macro terrain that lies ahead...
If demographics are destiny, then a number of key economies are in big trouble...
Defined Benefit schemes, in many countries, are making way for Defined Contribution plans.