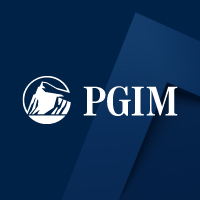 There is no doubt that the shift from defined benefit (DB) to defined contribution (DC) pension plans in recent…
How America Saves is Vanguard's seminal report on 401(k) plan design and retirement savings habits. This year's…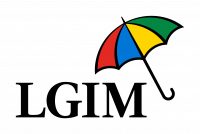 Rita Butler-Jones, our Co-Head of DC, considers the reality for younger workers and how to close the gaps in…
US survey results from the 2022 MFS Global Retirement Survey.
HIGHLY RATED
Defined Benefit schemes, in many countries, are making way for Defined Contribution plans.
This Special Report focuses on the income challenge facing DC schemes.
A curated selection of thought leadership keeping you up to date on all matters UK pensions.