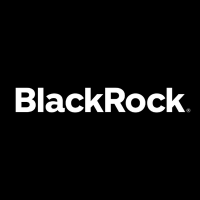 The first half of 2022 has brought more challenges for investors as both fixed income and equity assets have…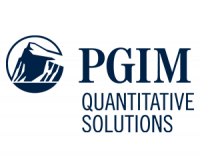 Asset allocation is a key part of portfolio management, and its significance only increases in times of…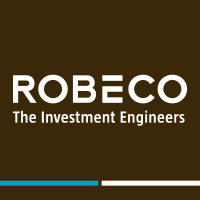 Machine learning (ML) mispricing models are designed to detect hidden nonlinearities that are important in…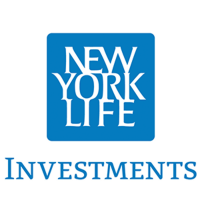 Amid market uncertainty, the following guide will provide investors with some insights to prepare for down markets.
The transition to a circular bio-economy is creating investment opportunities for commercial solutions that…
HIGHLY RATED
Responsible investing and ESG are related but not equivalent concepts...
The primary threat that diversification aims to take care of is correlation...
Developments that are changing the very practice of asset management...