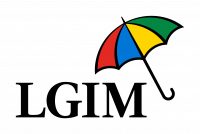 This year has been characterised by geopolitical and market upheaval. It has also demonstrated the importance of…
Alternative investment strategies have historically been used only by the most sophisticated market participants,…
A weekly podcast from Meb Faber where the focus is on helping you grow and preserve your wealth. Each week Meb…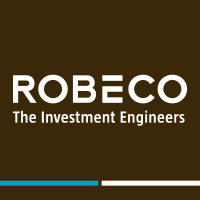 Two trends we see gathering momentum in 2023 are consumer health and sustainable consumption.
Wall Street forecasts of one-year U.S. stock returns tend to be wildly inaccurate. Our outlooks consider a longer…
HIGHLY RATED
Allocating capital in a sustainable manner has quickly become more than a trend...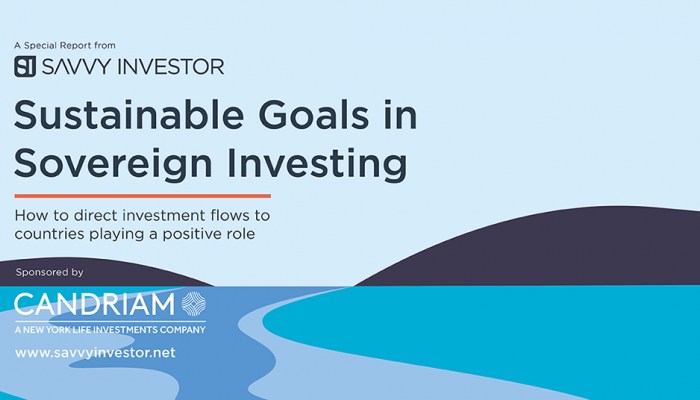 A Special Report on sovereign sustainability and the fight for strong sustainability.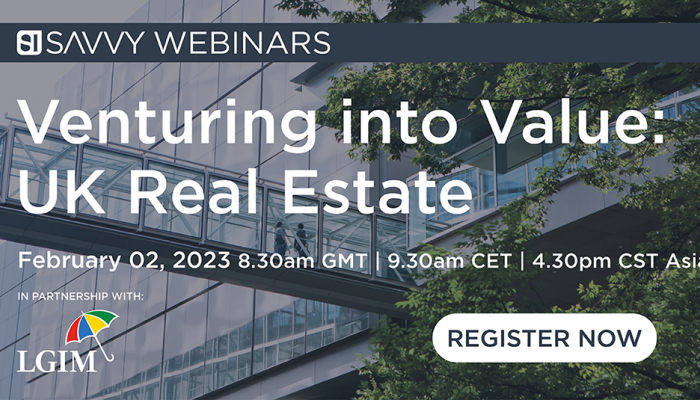 Join LGIM for a discussion on the potential opportunities of investing in the UK real estate market.