How can investment managers use exclusion screens to raise the ESG profile of a portfolio while cutting down on…
Unpacking one of our key mental models around investing and managing risk.
While concerns around inflation, monetary policy, and recession continue, an important variable has changed: We…
Our portfolio construction themes suggest a number of investment ideas that look better than simply holding cash.
HIGHLY RATED
The ETF industry has grown substantially over the last 30 years...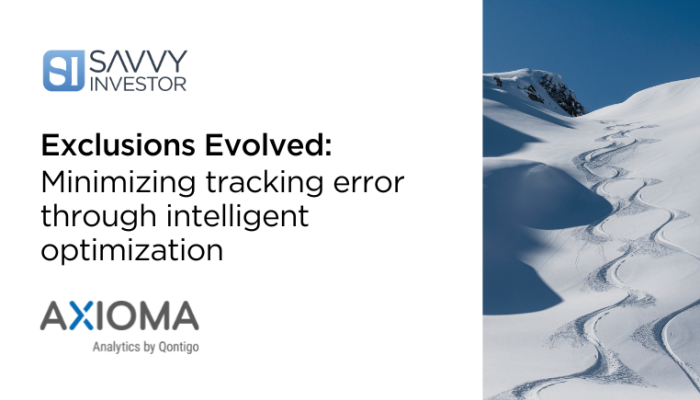 This Special Report looks at a new way of applying exclusion screens to raise the sustainability…
Investors today are facing a growing list of risks. These include market risk...