Alternative investment strategies have historically been used only by the most sophisticated market participants,…
Alignment with the Sustainable Development Goals (SDGs) is quickly becoming a common topic of conversation among…
Stocks jumped in January as expectations built up that inflation worldwide may have peaked and that any recession…
Best way to hedge a portfolio against inflation? Research suggests a method but not without its own risks.
HIGHLY RATED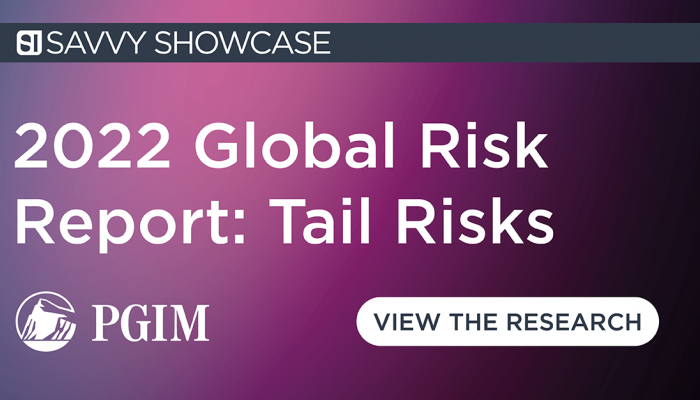 In these uncertain times, institutional investors should prepare for the unlikeliest of risks.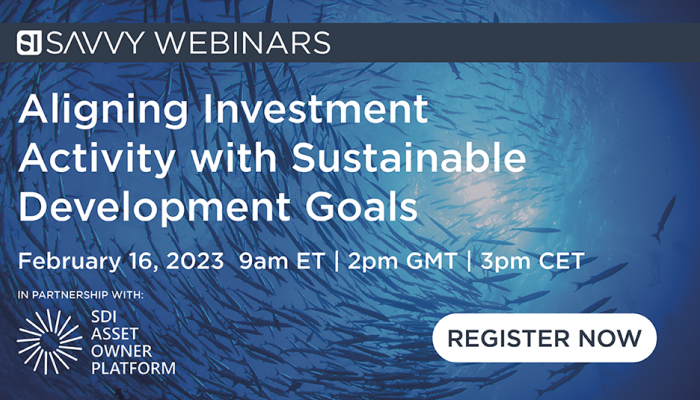 In this webinar, expert speakers will explore the status of SDG investing globally, as well as the…
Thought-provoking insights on the macro forces shaping an evolving market regime.