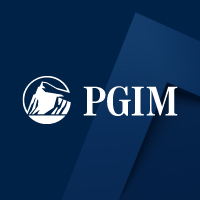 There is no doubt that the shift from defined benefit (DB) to defined contribution (DC) pension plans in recent…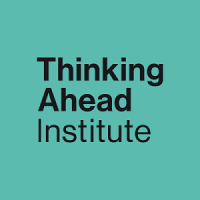 The global top 300 pension funds is an annual study conducted by the Thinking Ahead Institute. The research…
US survey results from the 2022 MFS Global Retirement Survey.
This policy brief uses the Montana Public Employee Retirement System (PERS) as a case study to illustrate the…
HIGHLY RATED
Defined Benefit schemes, in many countries, are making way for Defined Contribution plans.
This Special Report focuses on the income challenge facing DC schemes.
A hand-picked selection of leading content, designed to equip you for a challenging market.