Learn how our target enrollment glidepath can help maximize risk-adjusted value for investors saving for college.
Our research explores practical ways to build savings for an emergency while balancing long-term financial goals.
Public pensions' asset performance during April 2023 just barely outpaced liability growth, resulting in a slight…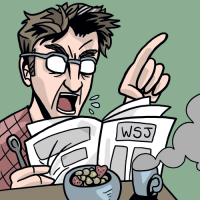 The United States's Social Security trust funds are set to run out in a few years, according to the Congressional…
HIGHLY RATED
A selection of podcasts offering allocators practical, on the go, insights...
If demographics are destiny, then a number of key economies are in big trouble...
We don't often manage to send across all the good content that we find in a month...