Stocks and Sectors Outlook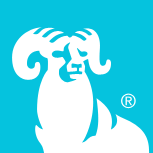 Why U.S. smaller companies may prove more resilient than many expect.
George Noble's Twitter space is going viral in the global macro manager community. George is a former PM at…
Each time SPIVA results are released, we are naturally asked to explain why a certain portion of active managers…
The STOXX Global 1800 index dropped 9.3% in dollars last month, taking its retreat in 2022 to 25.5%. The Federal…
HIGHLY RATED
In this handpicked research pack, the Savvy team offers investors a collection of...
The year so far has been a chaotic one for equity investors...
A carefully selected range of papers with critical insights into the equity markets and key…