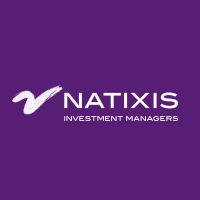 This year's GRI takes a deep dive into the critical issues driving global retirement security – and reveals the…
Alternative investments, or "alts," constitute approximately 30% of the assets of public worker pension funds and…
Public pensions funded ratio dips slightly; now at 75.3% as of August 31, 2023.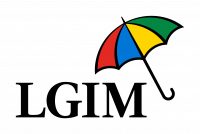 As defined benefit (DB) schemes adopt a holding pattern ahead of a potential buyout, our Solutions team – making…
HIGHLY RATED
This collection of insights provides investors with some of the most...
If demographics are destiny, then a number of key economies are in big trouble...
Defined Benefit schemes, in many countries, are making way for Defined Contribution plans.