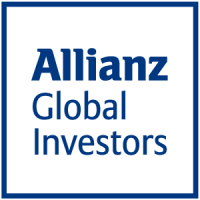 A new investment environment is emerging with opportunities that may not have existed in years. Uncertainty…
At our recent Reserve Management Seminar, the lack of depth in the U.S. Treasury markets as well as the risk of…
This paper discusses why adding CLO equity to private-equity alternatives allocations may be worth considering.
Recent extreme weather events, such as devastating droughts and floods, have highlighted the urgent need to tackle…
HIGHLY RATED
Are hedge funds still delivering on their expectations? How can allocators spot the right…
Although Foundations and Endowments are often used interchangeably, they are not the same thing...
The universe of alternative assets and strategies is expected to grow...