Regulation and Compliance
In the most recent edition of State Street's award-winning Digital Digest publication, experts looked at the…
We examine the role of industry, technology and regulations in meeting the challenges of a digital future.
Former Bank of England Governor Mervyn King explains his suggestions for improving bank regulation on "Bloomberg…
In April, the FCA kicked off a busy month with the launch of its 2023/24 Business Plan, detailing its programme of…
HIGHLY RATED
Regulation is a vital part of the asset management world, although it is not the most dynamic…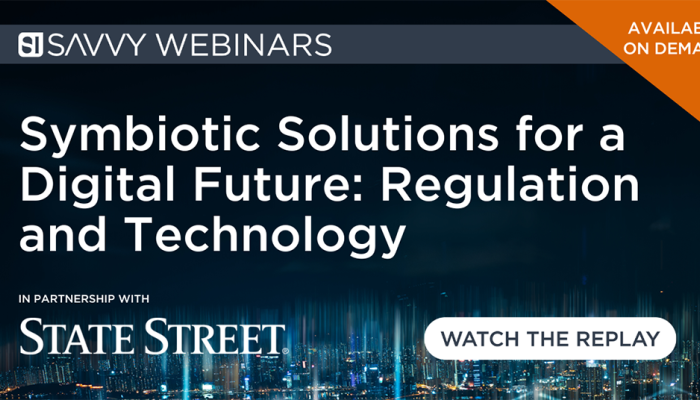 Join State Street as they discuss their latest Digital Digest.
Following the 2007-08 Global Financial Crisis, plenty of regulatory measures were...