Regulation and Compliance
Alignment with the Sustainable Development Goals (SDGs) is quickly becoming a common topic of conversation among…
The proposal from the Security and Exchange Commission (SEC) on new mandatory climate risk disclosures for public…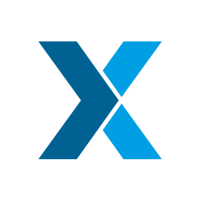 The FCA's proposed Sustainability Disclosure Requirements would introduce unnecessary complexity for investors.
Download this edition of Being better informed to read more on these developments and for a comprehensive summary…
HIGHLY RATED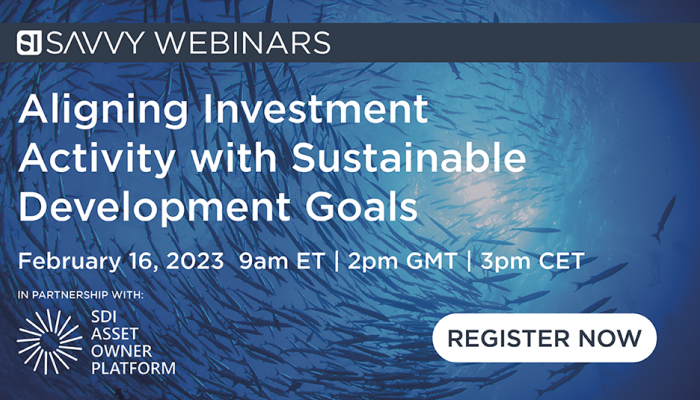 In this webinar, expert speakers will explore the status of SDG investing globally, as well as the…
Allocating capital in a sustainable manner has quickly become more than a trend...
The recent bankruptcy of FTX has shone a new light on the fast-growing sector of digital assets.