Fixed Income and Treasury
Having a credit tilt in the bond portion of a portfolio can enhance long-term returns.
In recent years, green bond issuance has risen rapidly around the world. But so too has the scrutiny of managers'…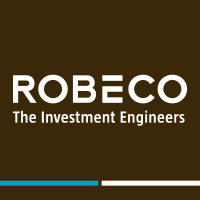 A research-driven approach is at the core of everything we do. By offering data sets we give investors the…
The impact of ownership varies across categories of investors and according to whether they hold equity or bonds.…
HIGHLY RATED
As debate continues to mount around the U.S. debt ceiling, investors are paying close attention to…
Fixed income investors are in limbo right now – between monetary policy tightening and a pause, if…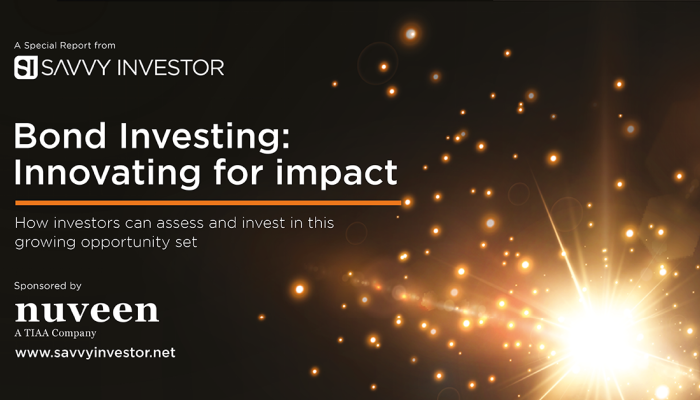 Developing frameworks that enhance green bond investments.