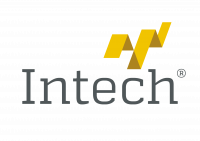 This paper delves into the complexities of modern markets, examining three time-varying risks: volatility,…
Implied volatility on options is a gauge of investors' fears regarding the potential amplitude of future price…
Watch our informative webinar to learn more about CME Group Gold futures and options.
The mortgage-backed securities market has $12 trillion outstanding, approaching the size of the Treasury nominal…
HIGHLY RATED
This collection of research brings together theoretical and actionable insights on two…
FX traders are asking if the same drivers that moved markets in 2022 remain as powerful.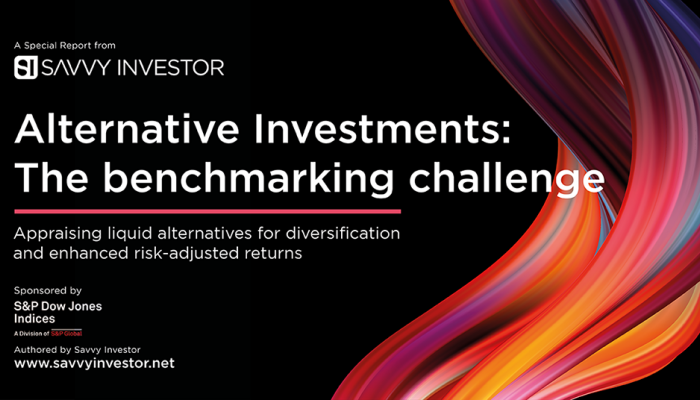 A Special Report on the potential benefits of allocating to liquid alternative strategies.