Solutions for a New Market Order
David Brannon,

Head of Research

|

13 Jul 2023
Updated 03 Aug 2023
Enhancing Returns and Reducing Volatility with Complementary Alpha Sources
More than ever investors are being asked to think outside the box when finding solutions for their equity mandates. An unpredictable environment where traditional relationships and strategies are struggling necessitates a holistic review. Liabilities must still be met, but equity investment mandates also need to retain their core characteristics.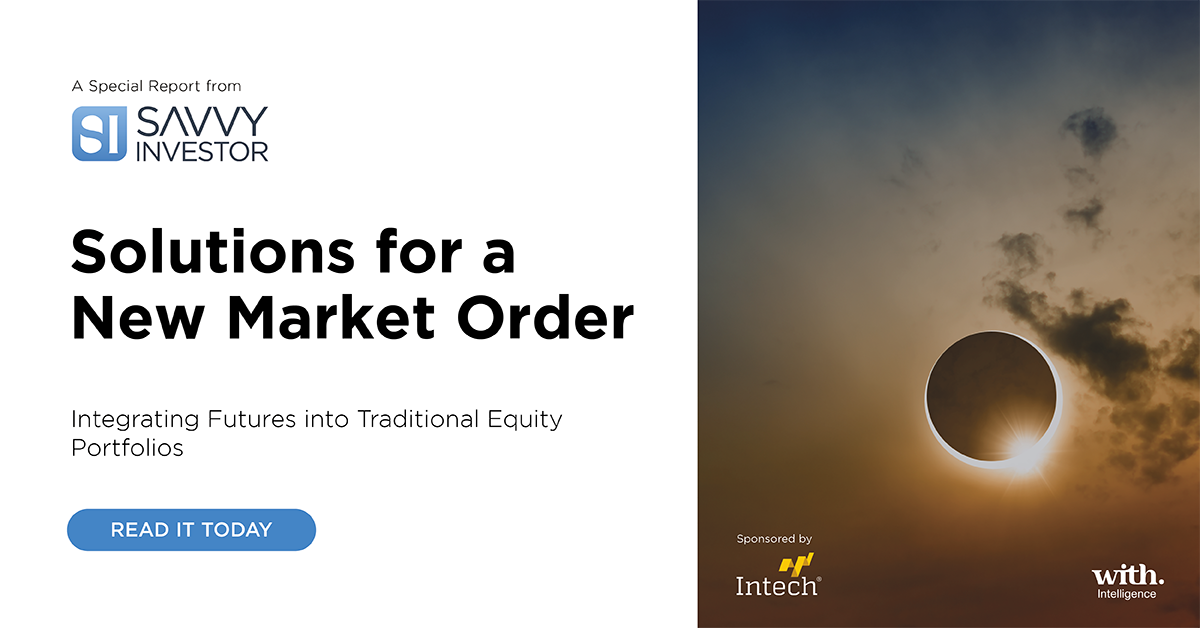 READ NOW: Solutions for a New Market Order (Special Report, 2023)
Enter the alternatives. What if there was a way of augmenting traditional strategies to put them on the track to success in a new and changing investment landscape? This analysis looks at how this might be done, including practical considerations for the best implementation approach.
This Special Report investigates the range of alternatives open to investors. With a focus on managed futures, the analysis shows how an integrated solution with a modest allocation can have an outsized positive impact on your portfolio.