Manager Selection & Mandates
Explore the insights on fund flows from the experts at Refinitiv.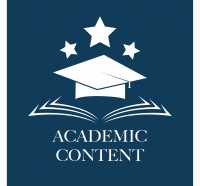 This paper provides the first study on how hedge funds' management structure affects their performance and risk.…
In this issue of LSEG Lipper's Global Mutual Funds…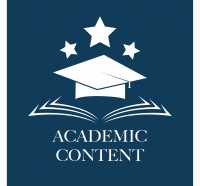 A central challenge in mutual fund research has been to discern whether fund managers have skill and, if so,…
HIGHLY RATED
With the passing away of Charlie Munger, Warren Buffett's right-hand man in business...
Investors today are facing a growing list of risks. These include market risk...
Behavioral finance is the study of psychological forces that influence market participants.