Uncertainty over inflation and central bank policy is likely to remain high during the first half of 2023 with a…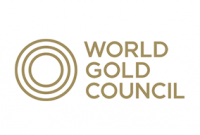 Over the past three decades the gold market has undergone extraordinary change . The structure and dynamics of…
A five-step process for bond investors.
A review of value, growth, emerging market, and systematic equities.
HIGHLY RATED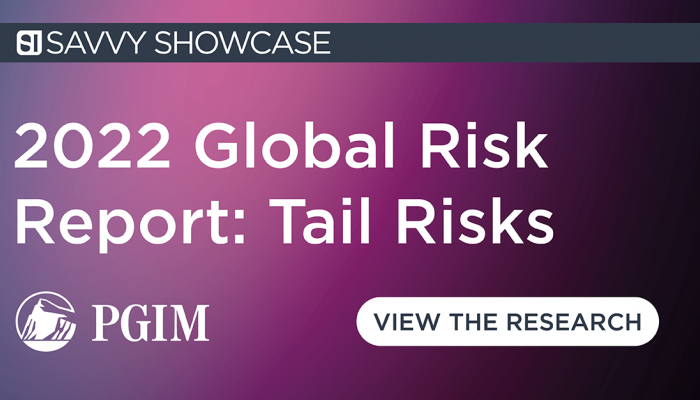 In these uncertain times, institutional investors should prepare for the unlikeliest of risks.
Each month, the Savvy team picks out some of the research that stands out…
Thought-provoking insights on the macro forces shaping an evolving market regime.