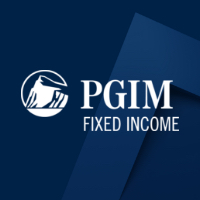 The fifth post in a series on European high yield explores the benefits of a global high yield strategy.
WTF is "Gammageddon"? What do 0DTE options have to do with it? Should I be fearful? Should I be greedy? We're…

At our 2023 Asia Pacific Investment Forum, speakers addressed five topics they believe will shape Asia's…
The economic landing could be harder than initially thought. We already see a tangible deterioration of the US…
HIGHLY RATED
APAC may offer an attractive set of opportunities...
Following the 2007-08 Global Financial Crisis, plenty of regulatory measures were...
With the current fast-changing macroeconomic environment, monitoring all the relevant forces that…