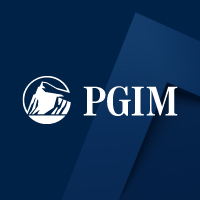 There is no doubt that the shift from defined benefit (DB) to defined contribution (DC) pension plans in recent…
How America Saves is Vanguard's seminal report on 401(k) plan design and retirement savings habits. This year's…
US survey results from the 2022 MFS Global Retirement Survey.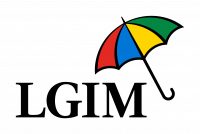 Is the gender pension gap just the inevitable consequence of the biological reality of pregnancy for women, or are…
HIGHLY RATED
Defined Benefit schemes, in many countries, are making way for Defined Contribution plans.
This Special Report focuses on the income challenge facing DC schemes.
A collection of research pieces that highlight some of the most interesting dynamics underpinning…