Virtual Event 22-26 Feb 2021: Global Debt Business Forum (Part 1)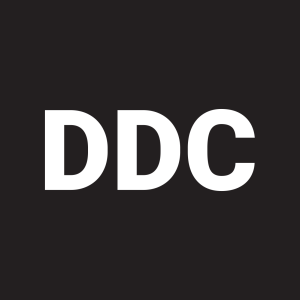 As global economies continue to reel from a tumultuous 2020, DDC are set to delve into and analyze key areas of the global debt investing market with the aims of highlighting new investment opportunities, establishing new connections, educating and preparing for business to take off in 2021.
With some of the world's leading distressed investing experts presenting their outlooks on global and regional markets, points of focus will include current and expected developments on Debt Management issues, NPL Investments & Management, REO, Fintech, Family Offices, Private Equity & Investment Groups across regions including LATAM, Middle East, Asia, US, and Europe.
Private meetings and networking sessions will play a prominent role, enabled by video sessions and meetings managed and streamed through smart platforms. With a heavy investor focus and key insights from leaders in their respective fields, this event is not to be missed by anyone with an interest in post-pandemic impacts and developments on the global Debt Investing landscape.
Part 2 will be hosted live in London on June 17th & 18th, at Stamford Bridge Chelsea Football Stadium. 
Discount for Savvy Investor members
Email links
Category
Listed in: European Pension Funds Conferences, Investment Consultants Conferences, UK Pension Funds Conferences, US Pension Funds Conferences, Endowments and Foundations Conferences, Private Wealth and Family Offices Conferences, Middle East Investors Conferences, SWFs and Central Banks Conferences, Institutional Asset Managers Conferences, Insurance Companies Conferences, Asset Allocation and TAA Conferences, Emerging Markets Outlook Conferences, Global Economic Outlook Conferences, Global Strategy Outlook Conferences, Private Equity and VC Conferences, Debt and Credit Outlook Conferences, Canadian Pension Funds Conferences, Asian Pension Funds Conferences, Fixed Income and Treasury Conferences, Risk and Portfolio Construction Conferences.