Virtual Event 20-21 Jan 2021: Asset Management for Occupational Pensions - Trends and Developments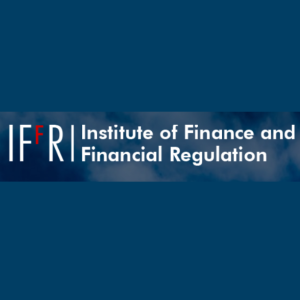 The conference will take an in-depth look at the fast-changing world of asset management for occupational pension funds, both in Greece and abroad. International evidence and practice in conjunction with the challenges faced by the Greek occupational pensions will be discussed.

Distinguished academic and professional speakers will address timely topics of importance in the fields of investment strategies, performance, risk management and regulation. The conference is suitable for institutional investors, asset managers, policy makers, supervisors, pension funds and pensioners, insurance companies and academics. Registration is free.
Category
Listed in: DC Pensions Conferences, European Pension Funds Conferences, Investment Consultants Conferences, DB Pensions Conferences, Endowments and Foundations Conferences, Private Wealth and Family Offices Conferences, SWFs and Central Banks Conferences, Institutional Asset Managers Conferences, Insurance Companies Conferences, Asset Allocation and TAA Conferences, Emerging Markets Outlook Conferences, Global Strategy Outlook Conferences, Private Equity and VC Conferences, Risk and Portfolio Construction Conferences.