Virtual Event 7 Dec 2020: Catalyst Cap Intro - L/S Equity Fund Investing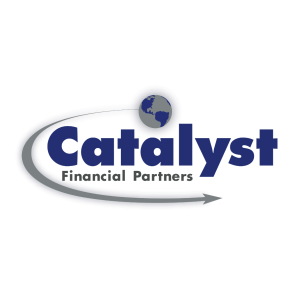 Catalyst Cap Intro events are investor driven and transactional events that host alpha-oriented investment managers and institutional grade investors that are introduced to each other with a view to becoming investment partners.
This Catalyst Cap Intro Event focuses on L/S Equity Fund Investing strategies. Strategies covered include L/S equity, Long-biased, Long-only, Sector or Industrial focus, Activist, Event-Driven, Fundamental, Quantitative, Large/mid/small/micro caps, International/Emerging Markets.
At the event managers give short presentations, which are followed by meeting sessions. There are no service providers, only managers, and investors.
Participants are given access to the proprietary online Catalyst Event Portal, which assists in managing and optimizing their event.
This event production builds on Catalyst's successful track record in putting together industry-recognized and effective capital raising events.
Note: this is scheduled to be a virtual event, however, it may be converted into a live, on-site event once health guidelines and other circumstances allow it
Email links
Category
Listed in: Investment Consultants Conferences, US Pension Funds Conferences, Private Wealth and Family Offices Conferences, Institutional Asset Managers Conferences, Insurance Companies Conferences, Asset Allocation and TAA Conferences, Quantitative Methods Conferences, Emerging Markets Outlook Conferences, Global Strategy Outlook Conferences, Hedge Funds Conferences, Private Equity and VC Conferences, Debt and Credit Outlook Conferences, Fixed Income and Treasury Conferences.