PLSA Investment Conference 2022 (Edinburgh) 25-26 May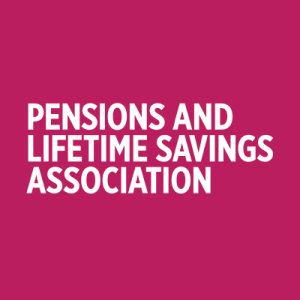 The PLSA's Investment Conference is back in Edinburgh in May. They're reuniting the industry and back with a bang!
We're entering a new era for pensions investment. After the government's rallying cry to ignite an investment 'big bang', coupled with rising inflation and the continuing economic reverberations of the pandemic, how can pension investors adjust to the new environment, meet their responsibilities, and rise to the challenge?
Join the PLSA to discuss climate-aware investing, value for money and the productive finance agenda. Spread over two days, catch up with peers, share experiences and swap ideas.  It's a changed world. What does it all add up to? Where is the next big risk?
Join CIOs, trustees, investment board members, pension managers, finance professionals and their advisers. 
Email links
Category
Listed in: Pension Funds Conferences, DC Pensions Conferences, European Pension Funds Conferences, Investment Consultants Conferences, Pensions Administration Conferences, DB Pensions Conferences, UK Pension Funds Conferences, Other Institutions Conferences, Institutional Asset Managers Conferences, Investment Process Conferences, Asset Allocation and TAA Conferences, Markets Outlook Conferences, Global Strategy Outlook Conferences, Regulation and Compliance Conferences.