Virtual Event 30 Nov - 1 Dec 2021: PLSA Trustee Conference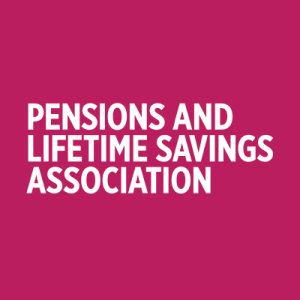 Join the PLSA for an exclusive two-day digital event designed for trustees to help keep up-to-date on the latest changes affecting pensions. Whether you are a non-professional or professional trustee, at the beginning of your trustee career or an experienced veteran, there will be something to suit your needs.   
The PLSA Trustee Conference 2021 will offer sessions covering a wide variety of ideas, case studies, practical guidance and interactive participation. 
NEW ONLINE PLATFORM FOR 2021 
Meet the right people with networking and matchmaking powered by artificial intelligence. 
Hold 1-1 video calls, online meetings and demos and group chats.  
Be active in sessions with chat, polls and audience response tools.  

Create your own schedule with reminders and catch-up when you want with on-demand content. 
Category
Listed in: Pension Funds Conferences, DC Pensions Conferences, European Pension Funds Conferences, Investment Consultants Conferences, Pensions Administration Conferences, DB Pensions Conferences, UK Pension Funds Conferences, Institutional Asset Managers Conferences, Asset Allocation and TAA Conferences, Global Strategy Outlook Conferences, Regulation and Compliance Conferences.