Virtual Event 12-14 Oct 2021: PLSA Annual Conference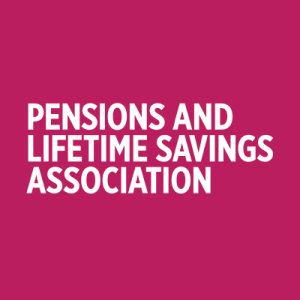 The PLSA Annual Conference & Exhibition is the biggest pensions event in the UK – the only place where professionals from a £2 trillion industry that looks after the financial futures of everyone in the UK come together to gain new perspectives, discover practical tools, prepare for the future and build new relationships. 
The 2021 programme covers the economic, political and social environment, current practical and technical challenges for pension funds, and key trends of the future for the industry.  Booking opens in spring 2021. 
NEW ONLINE PLATFORM FOR 2021 
Meet the right people with networking and matchmaking powered by artificial intelligence. 
Hold 1-1 video calls, online meetings and demos and group chats.  
Be active in sessions with chat, polls and audience response tools.  
Create your own schedule with reminders and catch-up when you want with on-demand content.
Category
Listed in: Pension Funds Conferences, DC Pensions Conferences, European Pension Funds Conferences, Investment Consultants Conferences, Pensions Administration Conferences, DB Pensions Conferences, UK Pension Funds Conferences, Institutional Asset Managers Conferences, ESG and Ethical Investing Conferences, Asset Allocation and TAA Conferences, Global Economic Outlook Conferences, Global Strategy Outlook Conferences, Regulation and Compliance Conferences.