Virtual Event 18-19 May 2021: PLSA Local Authority Conference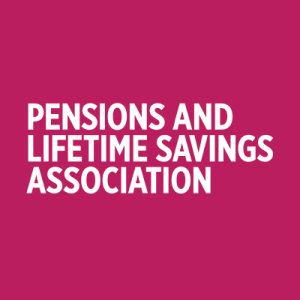 The Local Government Pension Scheme faces unique issues in governance, membership and costs that no other pension scheme faces.
McCloud, the £95k cap, employer exit payments, pooling governance, public sector resource pressures: the LGPS is coping with a relentless wave of complex change. And meanwhile, local authority pension funds are pioneering progress in ESG and value for money.
Where will the future take us? Join the PLSA and decide at the high-impact event for local authorities to talk about the high-impact events in their world. 
The Local Authority Conference is the largest of its kind dedicated to the Local Government Pension Scheme.
Speakers in 2021 will include senior policy makers and influencers, high profile industry figures and people with something to teach from outside pensions.
The varied programme will feature keynotes, interactive roundtables and discussions, sponsor showcases and lightning rounds.
Category
Listed in: Pension Funds Conferences, DC Pensions Conferences, European Pension Funds Conferences, Investment Consultants Conferences, Pensions Administration Conferences, DB Pensions Conferences, UK Pension Funds Conferences, Institutional Asset Managers Conferences, ESG and Ethical Investing Conferences, Asset Allocation and TAA Conferences, Global Strategy Outlook Conferences, Regulation and Compliance Conferences.