SAVCA 2020 Venture Capital in Southern Africa Conference (Stellenbosch) 25 Feb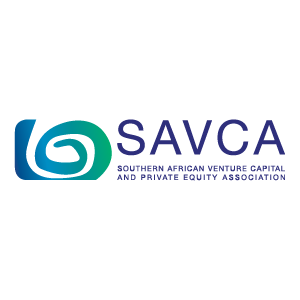 SAVCA is again proud to present its annual Venture Capital in Southern Africa Industry Conference in 2020. The conference, which is independent from the Private Equity Industry Conference, is aimed to be a highlight of the industry calendar and a key value add to SAVCA's members and the industry at large.
In 2019, the SAVCA Venture Capital Conference attracted 195 delegates who represented local and international institutional investors, fund managers, entrepreneurs, advisors and policy makers. SAVCA is pleased to present its next industry conference on 25 February 2020 for Venture Capital at Hazendal Wine Estate, Stellenbosch, South Africa.