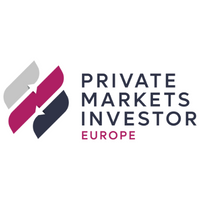 Private Markets Investor | Europe is two-day event for the full decision making unit across operational strategy, investment management, and asset allocation.
The Private Market Operations Forum looks at the operations, technology, and data challenges facing fund groups as they seek to broaden their investment operations to attract the large inflows of capital.
The Private Markets Investment Forum focuses on investment group leaders of pension funds and insurers and how they accordingly manage their investment portfolios incorporating illiquid securities into them, plus private market considerations in DC scheme set ups for pension managers, trustees, and consultants.