Virtual Event 6-7 Oct 2020: Operating Partners Forum Europe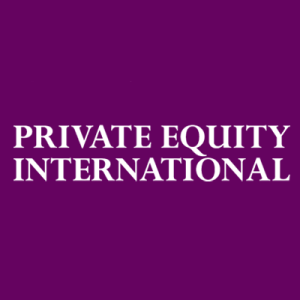 Europe's largest event aimed at driving value within private equity owned companies is going virtual. Bringing together a global audience to share successful strategies and provide practical insight to help you create growth in these challenging times.
Join PEI at this crucial time to discuss how to deal with the current downturn and how to return to growth post-crisis. Hear from experienced operating partners and C-level executives on how they continue to deliver value creation strategies, create top-line growth and drive EBITDA improvement in their portfolio.
The event provides extensive opportunities to network virtually. Connect with your peers through one-to-one meetings, group discussions, build relationships and compare value creation best practices.
Category
Listed in: Investment Consultants Conferences, Other Institutions Conferences, Institutional Asset Managers Conferences, Investment Process Conferences, Manager Selection & Mandates Conferences, Asset Allocation and TAA Conferences, Quant and Tools Conferences, Markets Outlook Conferences, Global Strategy Outlook Conferences, Alternative Asset Classes Conferences, Private Equity and VC Conferences, Other Alternative Investments Conferences, Investment Technology Conferences.