Cap Intro: Alternative Investing Funds – Kickoff 2021 (New York City) 1 Feb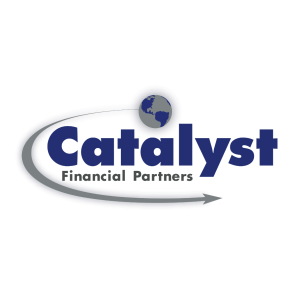 Catalyst Cap Intro events are investor driven and transactional events that host alpha-oriented investment managers and institutional grade investors that are introduced to each other with a view to become investment partners.
This Catalyst Cap Intro Event focuses on the Alternative Investing Funds space, kicking off 2021 with re-newed ideas, anticipation and momentum. The event hosts strategies across the spectrum, focusing on liquid or semi-liquid assets. Strategies covered include: L/S equity & Long-only, Credit & Fixed income, Merger Arb, Event driven, Quant & Options, Currencies, Macro & CTAs, International/Global markets, Distressed & Deep-value, Commodities & Energy, and more. Managers typically offer their products through investment funds, but also SMAs or advisory features.
At the event managers give short presentations, which is followed by meeting sessions. There are no service providers, only managers and investors. The event concludes with a networking reception. 
This event production builds on Catalyst's history and successful track record in putting together industry-recognized and effective capital raising events.
Email links
Category
Listed in: Investment Consultants Conferences, US Pension Funds Conferences, Endowments and Foundations Conferences, Private Wealth and Family Offices Conferences, SWFs and Central Banks Conferences, Institutional Asset Managers Conferences, Insurance Companies Conferences, Alternative Asset Classes Conferences, Hedge Funds Conferences, Private Equity and VC Conferences, Debt and Credit Outlook Conferences, Fixed Income and Treasury Conferences, Commodity Markets Outlook Conferences.