The Franklin Templeton Fixed Income team suggests lower income countries with greater human capital have been…
This month's Chart Pack provides global allocators with three key stories that have shaped the market narrative:…
Emerging market corporate debt is a largely mis-understood asset class as general perceptions have not kept up…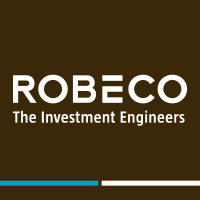 Robeco presents their latest thinking on emerging markets.
HIGHLY RATED
China's slowdown is bound to affect the performance of some emerging markets. However...
The month of August was not a typical quiet summer month—at least not for investors...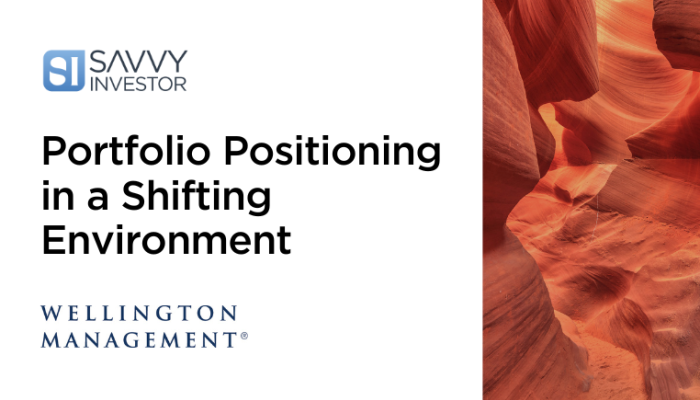 This Special Report studies the key challenges of a new investing regime, and how to respond.