Debt and Credit Outlook
Easier access, low historical volatility, and high relative yields give China bonds a unique appeal in today's fixed-income environment.
The global spotlight is sharply on China right now. While the fallout from Evergrande's looming credit event will be widely felt across global financial markets in the coming months, there is a…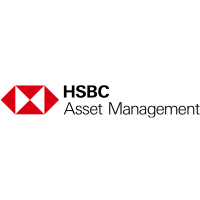 A weekly commentary from HSBC AM, looking at five distinctive insights.