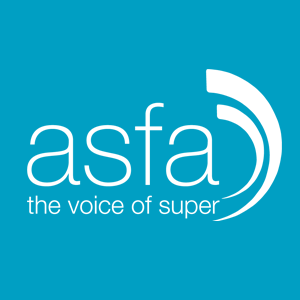 In the current world of geopolitical uncertainty and change, it's never been more important to understand the undercurrents and ripple effects impacting how our organisations operate, and how members are thinking and behaving.
Don't miss this fully immersive professional development experience to learn from global and local thought leaders and experts (strategically selected for their knowledge and relevance), to help find solutions and inspire everyone—from CEOs, CIOs to emerging and next generation leaders—to keep striving for excellence.
The ASFA Conference is also home to the Super Expo, one of the largest tradeshows in the world showcasing cutting edge products and services and a rare chance to meet all the exhibitors and innovators in person, make new connections and build business relationships.
This is where big conversations are had, bold ideas take flight and where important challenges and opportunities are solved and discovered.