PLSA Local Authority Conference 2022 (Gloucestershire) 13-15 Jun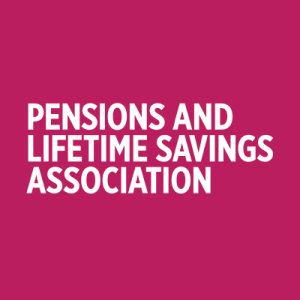 The LGPS holds considerable clout on the world stage. How efficiently the scheme is run and how well money is invested, has huge ramifications, not just for the scheme's more than 6 million members, but also the global economy.  

2022 looks set to be another major year for the LGPS, with the likelihood of new climate-related reporting requirements on the horizon, the pandemic's long-term impact on scheme finances yet to be fully realised, and the Government's invitation to fuel an investment 'big bang' pending. 

Join the PLSA in June for their first in person local authority conference for two years. Spread over three days, catch up with peers, share experiences and swap ideas.
The Local Authority Conference is the largest of its kind dedicated to the Local Government Pension Scheme. Speakers in 2022 will include senior policy makers and influencers, high profile industry figures and people with something to teach us from outside pensions.
Email links
Category
Listed in: Pension Funds Conferences, DC Pensions Conferences, European Pension Funds Conferences, Investment Consultants Conferences, Pensions Administration Conferences, DB Pensions Conferences, UK Pension Funds Conferences, Other Institutions Conferences, Institutional Asset Managers Conferences, Investment Process Conferences, Regulation and Compliance Conferences.