Virtual Event 9-10 Mar 2022: PLSA ESG Conference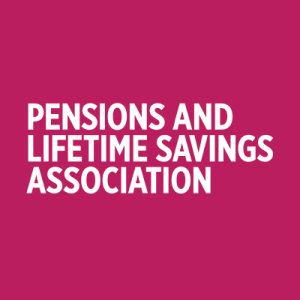 Global emergencies, inequalities and scandals are fuelling the transition to responsible investment. Pensions can be a force for positive change. But how can schemes deliver what's needed of them on behalf of savers, the economy and the world at large? 

Join the PLSA to discuss the outcomes from COP26, what they mean for pensions, and how schemes can implement the recommendations and stay on course for net zero. 

Discussions on the agenda include:
How can we get the ESG message across to savers?
Where are schemes with their reporting requirements?
And how can we successfully embed ESG into our investment strategies?

We must take action today. For the long-term performance of our pensions and the long-term survival of our planet.
The PLSA's ESG Conference bring you an online two-day programme with a dynamic mix of keynote speeches, educational sessions, topic deep dives, and quick-fire updates. They cover every angle of ESG for the pensions sector.

This is the place to engage with your peers on the issues that matter most.
Email links
Category
Listed in: Pension Funds Conferences, DC Pensions Conferences, European Pension Funds Conferences, Investment Consultants Conferences, Pensions Administration Conferences, DB Pensions Conferences, UK Pension Funds Conferences, Other Institutions Conferences, Institutional Asset Managers Conferences, Investment Process Conferences, ESG and Ethical Investing Conferences, Alternative Asset Classes Conferences, Cleantech Investing Conferences, Regulation and Compliance Conferences.