Webinar 2 Sep 2021: Investment Content Trends - Q3 2021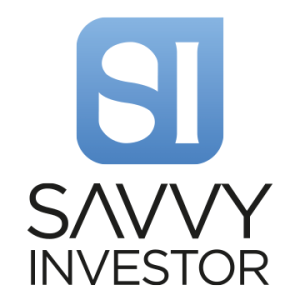 In this webinar for investment marketers, Savvy Investor's Head of Research, Matthew Kimbrough, will be delving into the Investment Content Trends we are seeing as of Q3 2021.
He'll be providing unique insights and market intelligence viewpoints, derived from Savvy Investor's own data and observations. Designed to help investment marketers better understand content trends and assist them in developing their content strategy, this webinar includes a look into the top white papers from the Savvy Investor platform and a granular analysis of views and topic popularity.
Key Takeaways:
Strategic outlook content continues to be popular, appearing most frequently in the Top 100 papers of the second quarter, with particular focus on single asset classes
Not new to the Top 100 list, but very topical of late, were papers on inflation, inflation expectations, and the effects of increased inflation on global markets
Still scarce within this list were factor investing papers, with only one paper listed. This pales in comparison to factor investing's pre-pandemic popularity on Savvy Investor

Join us on Thursday 2nd September at 3 pm BST/10 am EDT as we help you to develop and fine-tune your content strategy.
Email links