PLSA Annual Conference & Exhibition (Manchester) 16-18 Oct 2019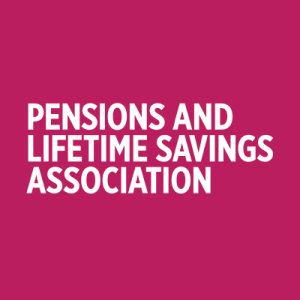 The Pensions and Lifetime Savings Association (PLSA) are hosting their Annual Conference & Exhibition this October 16th-18th in Manchester, UK. The focus of this year's conference is 'Building World-Class Pensions Systems'.
How can a pensions system be built that everyone can really trust? What can be learnt from international models? What is driving the future of the industry? Find out the answers to these questions and more by joining the debate at the leading pensions event of 2019.
Each year the PLSA Annual Conference attracts over 1,500 top industry delegates, including Trustees, HR specialists, Finance Directors and Pension Managers. The delegates at this event are the most important decision makers in the UK pensions industry, making this an unmissable event for anyone involved in pensions.
Attendees will have access to keynote speeches, specialist sessions, streamed focus sessions, a Trustee Learning Zone, over 80 exhibition stands and a conference drinks reception. 
Discover new thinking. Network with industry leaders. Gain the expertise you need to make a difference.
Email links
Category
Listed in: Pension Funds Conferences, DC Pensions Conferences, European Pension Funds Conferences, Investment Consultants Conferences, Pensions Administration Conferences, DB Pensions Conferences, UK Pension Funds Conferences, Institutional Asset Managers Conferences, Investment Process Conferences, ESG and Ethical Investing Conferences, Regulation and Compliance Conferences, Investment Technology Conferences.