The 6th Annual Polish & CEE Private Equity Conference (Warsaw) 17 Jan 2019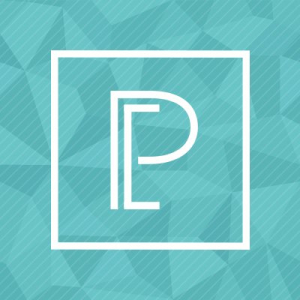 Building on the successes of previous instalments, the 6th year of the Polish and CEE Private Equity Conference will see in excess of 250 delegates from leading global funds converge on the InterContinental Hotel in Warsaw. The topic of conversation is likely to include: areas where firms can garner a competitive advantage, insights on investment areas to avoid, tips on fund structuring as well as advice on fundraising and/or raising capital. Ultimately, this event aims to ensure that you meet likeminded professionals that are of direct interest to your business, and potentially help foster meaningful business relationships. This is achieved through a number of networking opportunities throughout the day, whether it be one-to-one meetings via Private Equity Insights curated matchmaking, or through the many breaks in the panel discussions. For more information, and to sign up, visit the website today!
Category
Listed in: Pension Funds Conferences, European Pension Funds Conferences, Investment Consultants Conferences, Other Institutions Conferences, Endowments and Foundations Conferences, Middle East Investors Conferences, SWFs and Central Banks Conferences, Institutional Asset Managers Conferences, Alternative Asset Classes Conferences, Private Equity and VC Conferences, Commercial Real Estate Conferences.