Private Markets: Evolution and opportunity
Key Trends and Investment Implications of a Rapidly Growing Market
Disruption in financial markets is now the norm. Established rules and correlations have not fared well in the years since the Global Financial Crisis. Disruption by its nature implies change, and whether it is positive or welcome change depends on the force in question.
READ NOW: Private Markets: Evolution and opportunity (Special Report, 2022)
The growth and evolution of private markets represents a fascinating market shift. Just the word 'private' conjures up an opaque world closed to most, but that is far from the reality. It can be complex no doubt, and investors would be wise to push those private gates open carefully. Once inside though, the opportunities could make it worthwhile.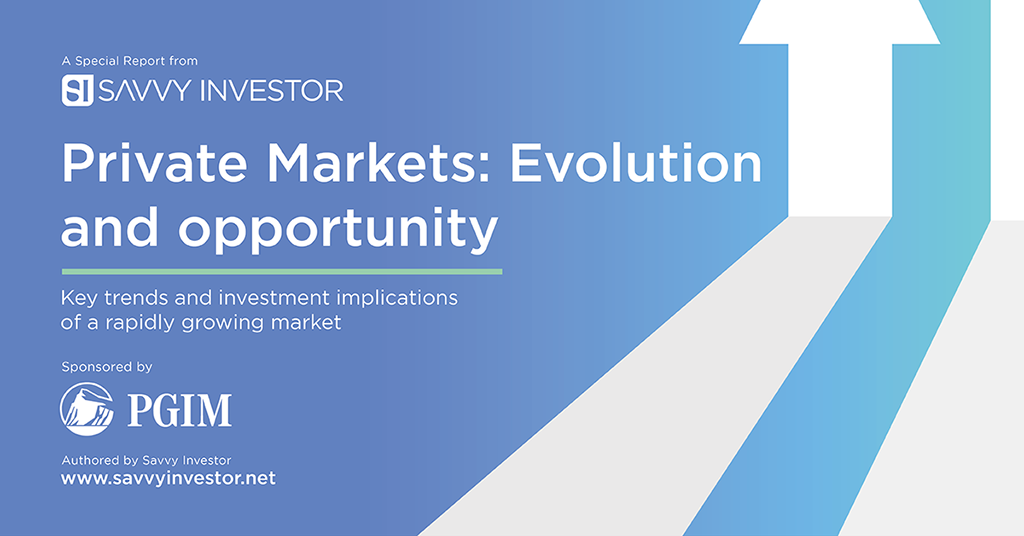 This Special Report explores the transformation of private capital markets. It covers the key factors behind the market's evolution with practical portfolio implications. Through deep dives into private equity and private credit, investment risks and opportunities are appraised.