Private Markets: New thinking for a new age
Chipo Muwowo,

Investment Content Specialist

|

22 Jun 2023
Updated 03 Aug 2023
Exploring a Fresh Approach for Capitalising on Private Market Opportunities
Private markets remain attractive. Investors come to these asset classes in search of diversification and stay for the returns. But how will private markets fare in a new market regime? The potential these markets offer is huge, how can this best be tapped into?
READ NOW: Private Markets: New thinking for a new age (Special Report, 2023)
The opportunity set today is different from that in the past, influenced by market and macro factors. An understanding of how best to gain exposure, and to balance risk, will be key to profiting in private markets going forward.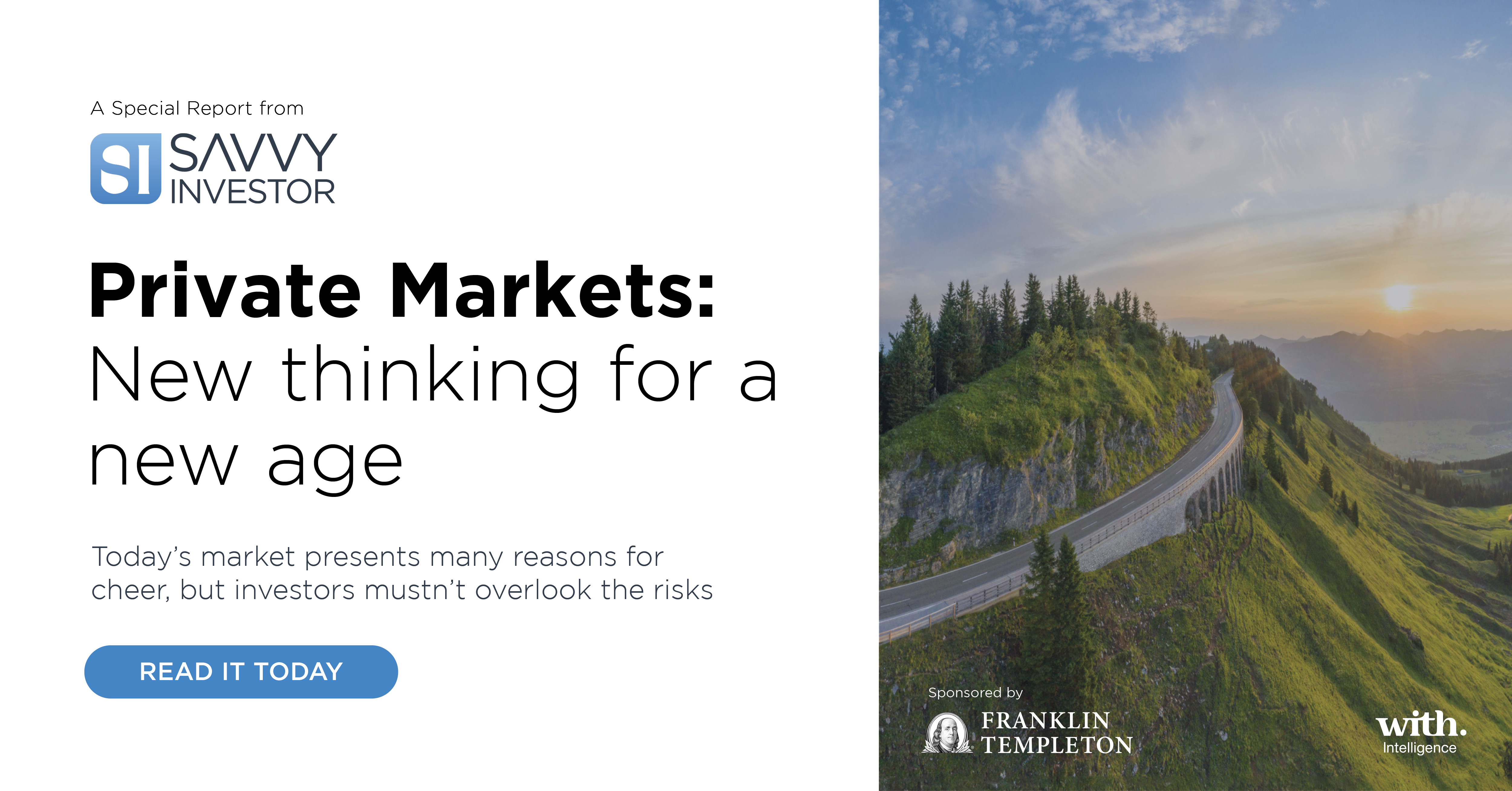 For compliance reasons, this paper is only accessible in the EMEA region
This Special Report reviews the renewed case for investing in private markets. By exploring private equity, private equity secondaries, private credit, and private real estate, industry experts offer crucial insights.